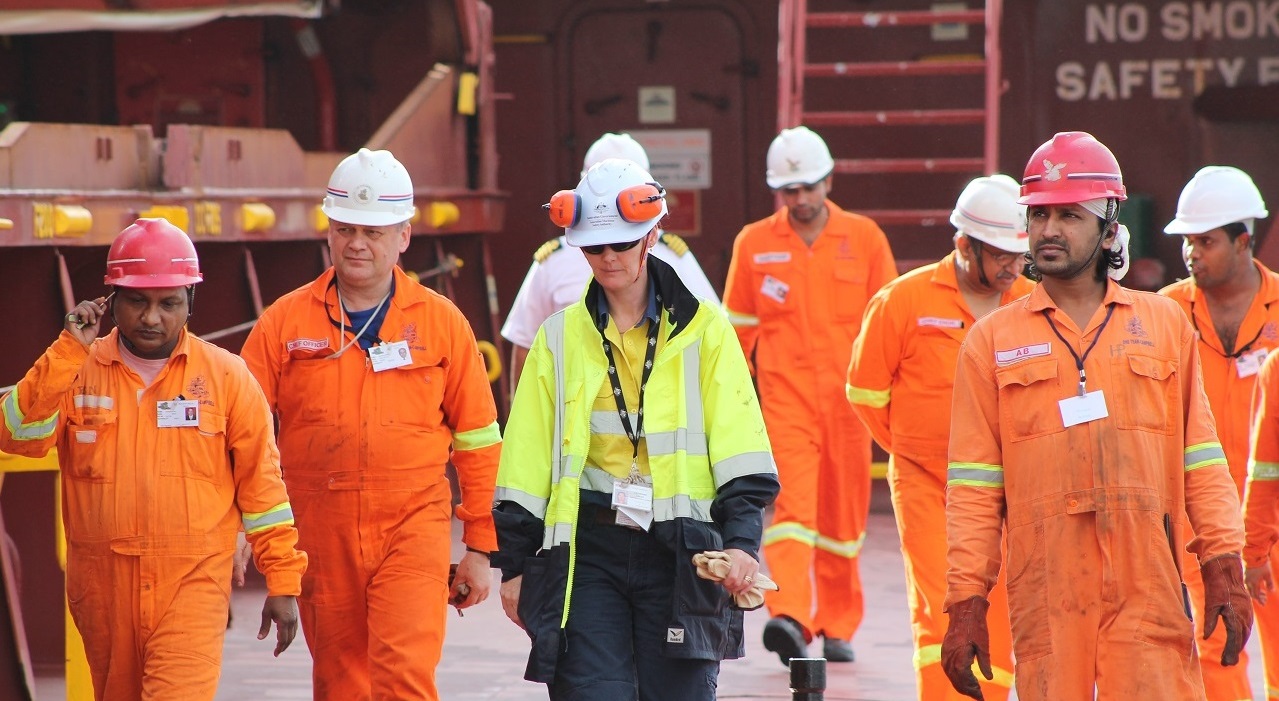 Australia is an island nation with diverse maritime interests.
Our 60,000 kilometres of coastline links the Indian, Pacific and Southern Oceans. 
We have 12,000 islands and the third largest Exclusive Economic Zone (EEZ).
Australia is the world's largest commodities exporter.
Marine environment protection
Australia's Great Barrier Reef was designated the IMO's first Particularly Sensitive Sea Area (PSSA) in 1990. It was extended in 2005 to include the Torres Strait, and again in 2015 to include parts of the Coral Sea.
Australia protects the marine environment through a strong domestic regime and full compliance with international conventions.
We have comprehensive national arrangements to manage maritime environmental emergencies.
Australia is an active member of Pacific Islands Marine Spill Contingency Plan (PACPLAN). We provide assistance to Pacific Island states to prepare for marine pollution response operations.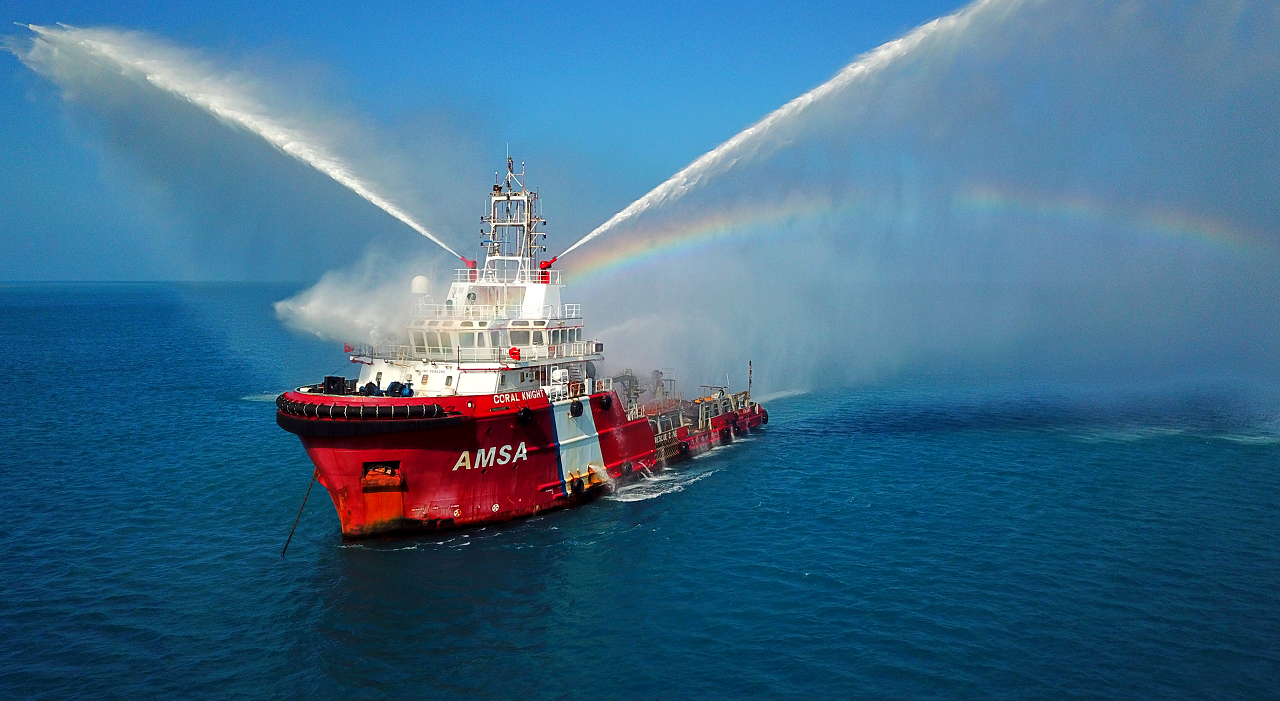 Australia has one of the largest SAR regions, covering 53 million square kilometres, which is one-tenth of the Earth's surface, extending to Antarctica.
Our SAR region borders 11 other SAR regions and includes some of the world's major shipping routes.
We collaborate closely with other nations and take a leadership role in SAR in the Indian Ocean and Asia-Pacific Oceans.
Australia invests across our region
Australia invests heavily in capacity building efforts in the Asia-Pacific and Indian Ocean regions.
Australia makes a substantial contribution to building search and rescue capability across the Indian Ocean and Pacific regions.
We are active participants in the Pacific Search and Rescue (PACSAR) Steering Committee, the Tokyo MOU, and we are the secretariat for the Asia Pacific Heads of Maritime Safety Agencies (APHoMSA).
We are committed to promoting best practice standards for international shipping so all countries can benefit from safe, vibrant and efficient shipping industries, and a clean marine environment.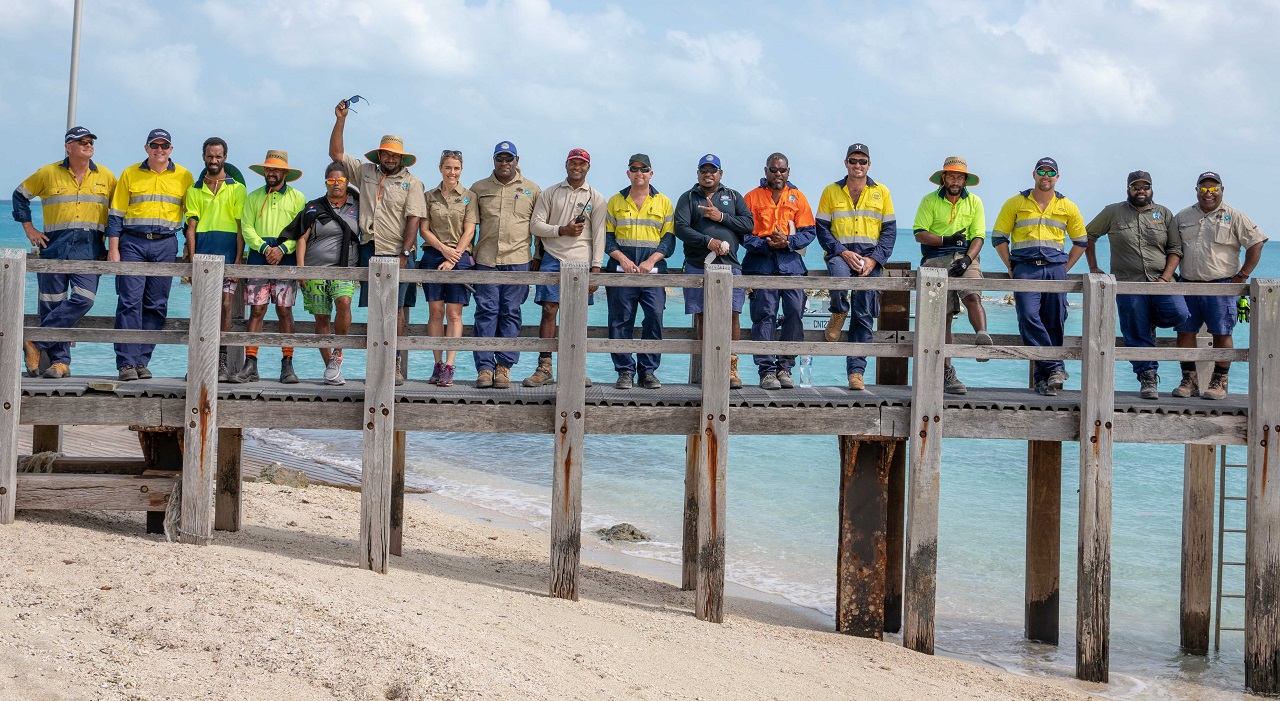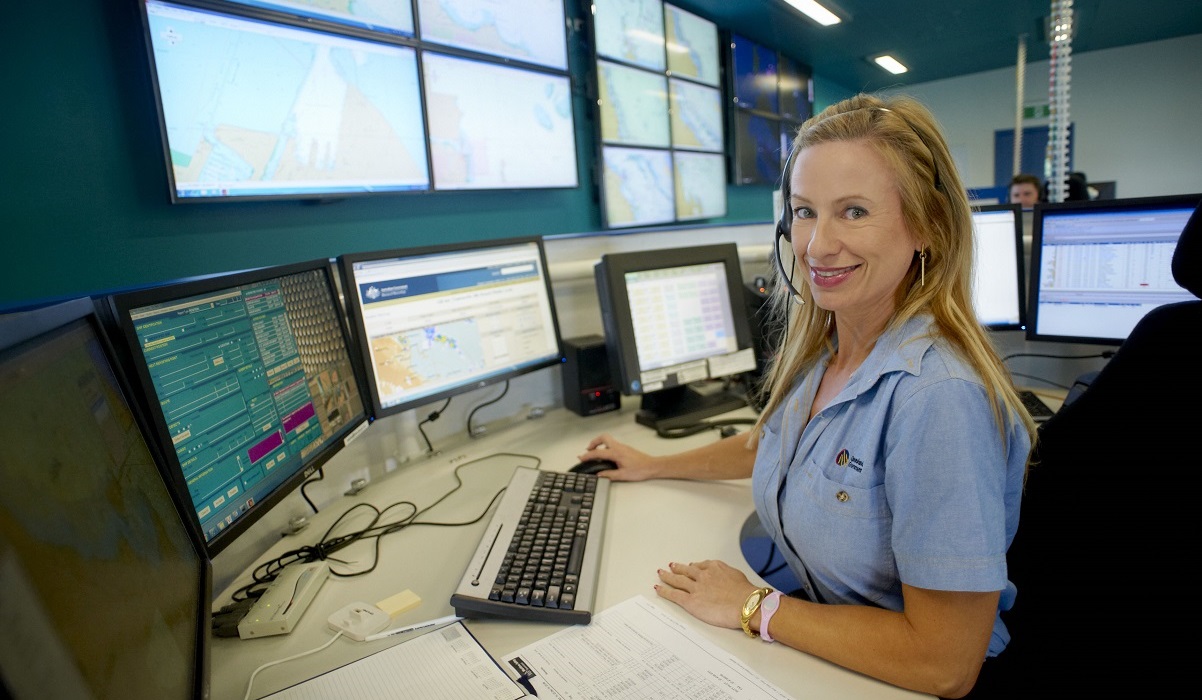 Ship safety and navigation
Australia has a world-class, risk-based port State control inspection regime.
We conduct nearly 3,000 port State control inspections each year.
We have worked closely with other shipping nations to protect the well-being of seafarers throughout COVID-19.
Australia's vessel traffic service in the Great Barrier Reef and Torres Strait has successfully stopped groundings in the area since 2004.
We also provide a comprehensive network of 500 visual and electronic aids to navigation, to allow ships to navigate safely around Australia's coastline and to and from our ports.
Australia has one of the largest shipping tasks in the world
Australian ports handle over 1.6 billion tonnes of cargo annually.
Australia is the world's largest commodities exporter.
We are the world's main exporter of iron ore and unwrought lead, and the second largest exporter of liquefied natural gas.
We are also home to the largest bulk export port in the world.