Australia is a foundation member of the IMO and has held a seat on the IMO Council—the organisation's executive organ—for many years.
Australia is a category b member of the IMO Council and we work hard to ensure the Organization is ready to meet the new challenges arising from emerging technology, global trade expansion, and environmental developments.
Australia has diverse and balanced interests at the IMO and a strong commitment to develop fair and effective shipping standards.
Australia works with every Member State to ensure IMO Council decisions are equitable and sustainable.
Shipping is critical to Australia's economic prosperity, environmental protection and standard of living, transporting 98 per cent (by volume) of Australia's international merchandise trade.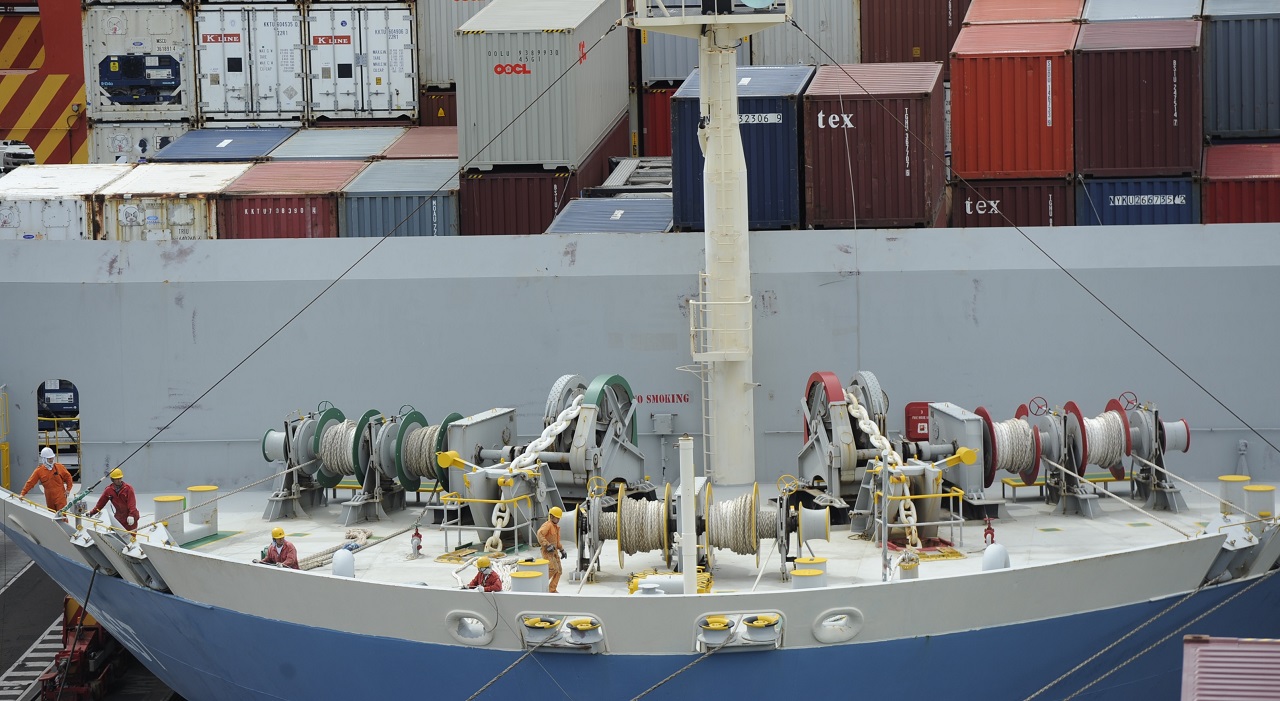 Australia successfully championed the establishment of an open-ended working group for IMO reform.
We argue strongly for increased council membership, greater transparency and inclusiveness, and 4-year Council terms.
Australia works with Member States and the IMO Secretariat to achieve fair and sustainable council decisions.
Australia is dedicated to the work of IMO. We participate in all IMO meetings and maintain permanent representation in London.
Council membership comes under one of three categories:
Category a comprises 10 Member States with the largest interest in providing international shipping services
Category b comprises 10 Member States with the largest interest in international seaborne trade
Category c comprises 20 Member States with special interests in maritime transport or navigation and whose election to Council ensures representation by all major geographic regions of the world
The IMO develops and maintains comprehensive standards for international commercial shipping.
The IMO works to prevent marine and atmospheric pollution from ships, and supports the United Nations' sustainable development goals.
The 40 Member IMO Council is elected by the Assembly.