Industry support during COVID-19
Australia continues to provide updates and advice to maritime industries about COVID-19 and is committed to reducing the regulatory burden on the Australian and international maritime sector.
We have also issued specific advice to owners, operators, masters and crews of international vessels about Australian ports, PSC inspections and compliance requirements to assist them during the pandemic and the support services available.
You can access the latest information about what Australia is doing from australia.gov.au
Maritime Labour Convention
Australia is signatory to the Maritime Labour Convention 2006 (MLC), and it is implemented through the Australian Navigation Act 2012 and associated delegated legislation such as Marine Order 11 (living and working conditions on vessels) 2015.
The MLC sets modern principles relating to the employment and social standard for seafarers globally, ensuring their right to decent working and living conditions on vessels.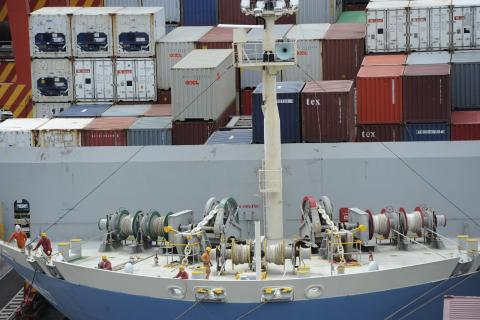 Australia takes a zero-tolerance approach to the mistreatment of seafarers and continues to support them by:
Ensuring compliance with MLC conditions onboard ships in Australian ports.
Conducting investigations of MLC complaints.
Detaining ships in breach of the MLC—and in severe cases—refusing access to Australian ports. 
Read AMSA's MLC annual report which provides a baseline of findings on some of the issues uncovered following investigations. 
For more information on the MLC in Australia visit Maritime Labour convention guidance.