The origins of the review
The current legislation and standards relating to national law qualifications consists of all of the following:
Marine Safety (Domestic Commercial Vessel) National Law Act 2012 
Marine Order 505 (Certificates of Competency – national law) 
National Standard for Commercial Vessels Part D – Crew Competencies 
National Regulator Endorsements Approval 2014
23 different qualifications-related exemptions. 
Between November 2016 to June 2017, we consulted stakeholders to seek feedback on the functionality of the domestic commercial vessel qualifications framework.
Feedback from industry indicated the qualifications framework is complex and the structure of the legislation, regulations and standards are difficult to understand. 
We learned the regulatory scheme for near coastal seafarer qualifications could be simplified by revising Marine order 505 and providing practical guidance material.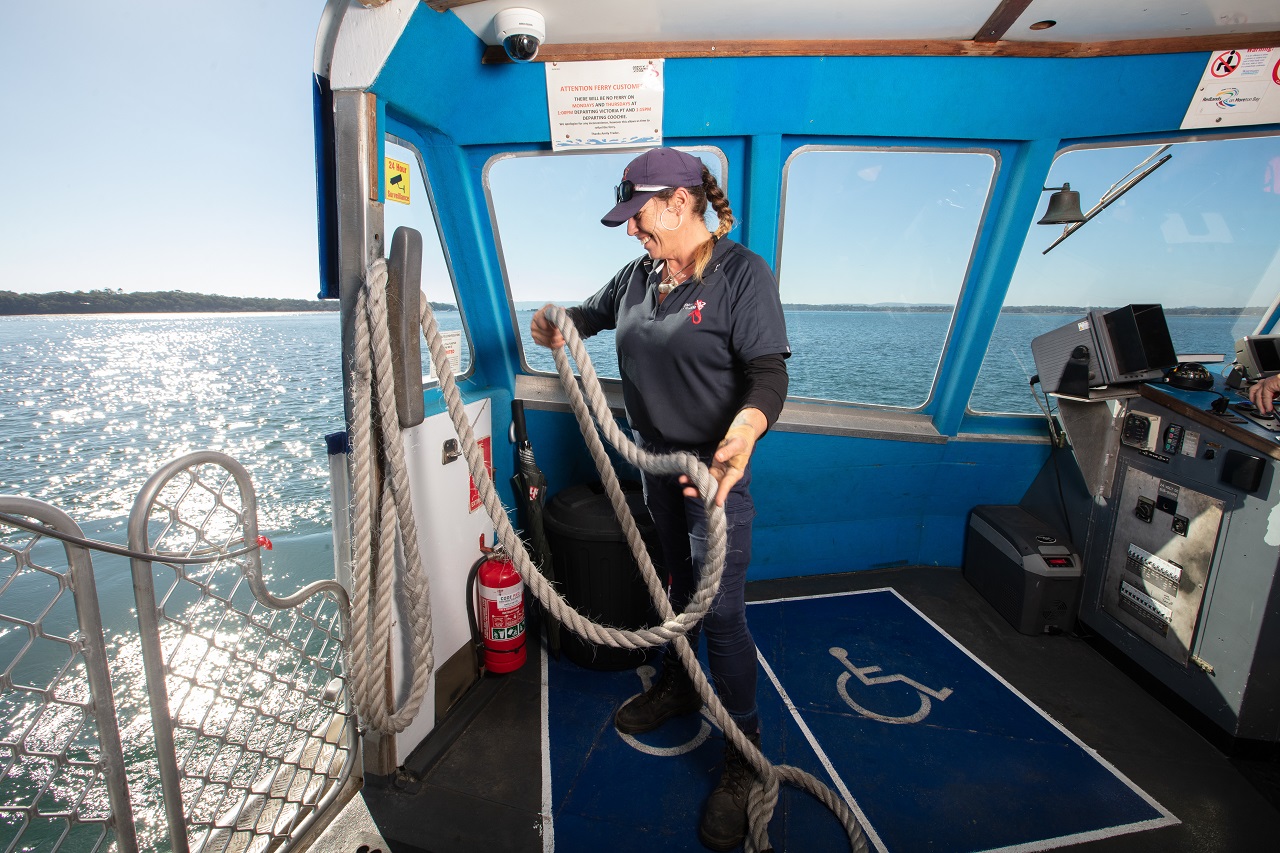 We began work to revise and streamline the structure of the near coastal qualifications framework. Part of this work is to combine the requirements of the National Standard for Commercial Vessels Part D and 12 of the exemptions into a new updated version of Marine order 505. 
The objectives of the review of Marine order 505 and NSCV Part D are as follows below.
For more detail please read the guidelines.
Review Marine order 505 and develop supporting guidance materials
Review Marine order 505 with the aim of incorporating NSCV Part D. Incorporate relevant endorsements—and where possible—qualifications-related exemptions. 
Develop simple, easy-to-read guidance material to support the revised Marine order 505.
 
Lower-grade certificates
Review the qualifications framework for lower-grade certificates. Consider a variety of options for coxswain-grade certificates and incorporate existing general exemptions.
 
Certificates of competency and revise limitations
Streamline the current certification framework to incorporate as many general exemptions and endorsements as possible. 
Revise the length limitations on some certificates of competency.
Simplify endorsements.
Simplify eligibility requirements for engineering certificates of competency into trade and non-trade options.
Streamline requirements for domestic commercial sailing vessels
Allow commercially endorsed yachting qualifications to be recognised for the issue of a sailing certificate of competency. These will need to be issued by the Royal Yachting Association (RYA), Australian sailing or other bodies approved by AMSA.
Medical and eyesight tests, forms and guidance materials.
Revise the content of approved forms. Revise the content of medical fitness and eyesight tests. Revise guidelines for the medical assessment of near coastal seafarers. 
Simplify the text of the marine order by referring to the medical standard. Make sure language is consistent across all documents.