The National and Regional Safety Committees (NSC and RSCs) support AMSA's consultation and collaboration function with industry on a range of strategic policy, vessel operational, safety and environment issues to improve regulatory efficiency for industry, and achieve objectives as per AMSA's Statement of Regulatory Approach within the domestic commercial vessel industry.
The Committees are a forum for industry to take the lead on providing advice to AMSA to improve safety and regulatory performance, and AMSA to update industry on relevant matters.
Our NSC members are people from diverse industries across the domestic commercial vessel sector.
Find out more about our appointed National Safety Committee members.
Our RSC members represent the diversity of the domestic commercial vessel sector across 7 regions:
Queensland
New South Wales
Victoria
Tasmania
South Australia
Western Australia
Northern Territory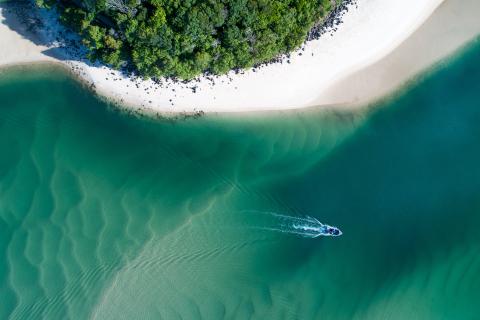 Applications for membership to the National Safety Committee or one of our Regional Safety Committees can be requested via our online form.
Meetings
Each committee will meet twice per year. High priority initiatives may be progressed out-of-session as required.
Terms of Reference
Read our Terms of Reference.